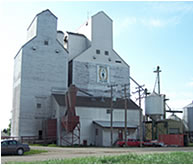 Have a Question about Duck Lake?

Click here to find out more information about what our town has to offer.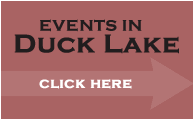 GWM Beef Supper Fundraiser
October 5th, 2017
Advance tickets sold only.
$20 at Goodwill Manor
Roast Beef, Yorkshire Pudding, Creamy Garlic Mashed Potatoes, Corn, Caesar Salad, Asian Coleslaw, Pickles, Fresh Bannock or Rolls.
Dessert & refreshments. Entertainment.
Visiting Duck Lake | Business in Duck Lake | Town Office | Living in Duck Lake